NBSO Los Angeles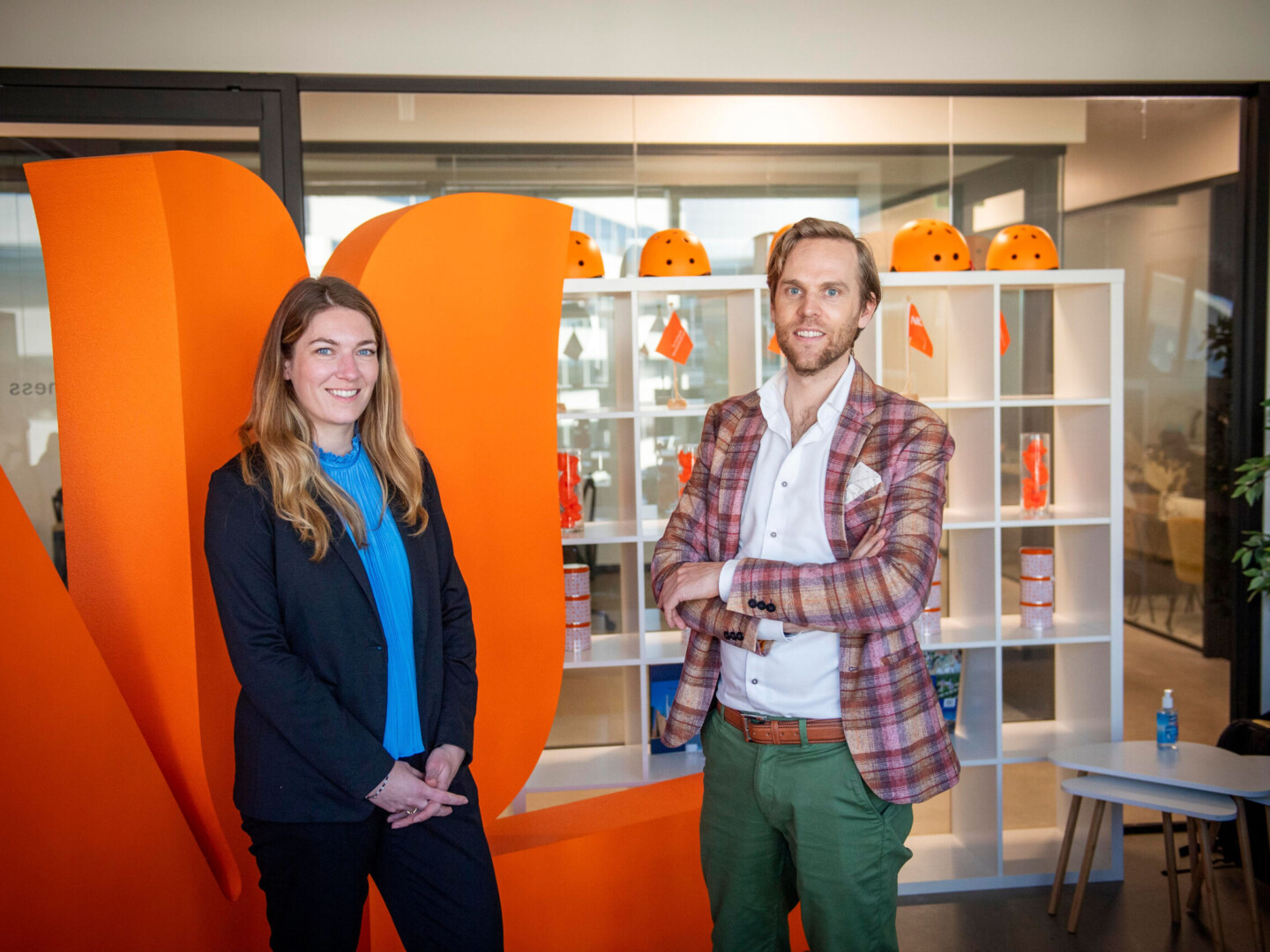 On January 9th, 2020 the Dutch Government opened a new Netherlands Business Support Office (NBSO) in Los Angeles. The main objective of the NBSO LA is to support NL Entrepreneurs in doing business in the Greater Los Angeles Area.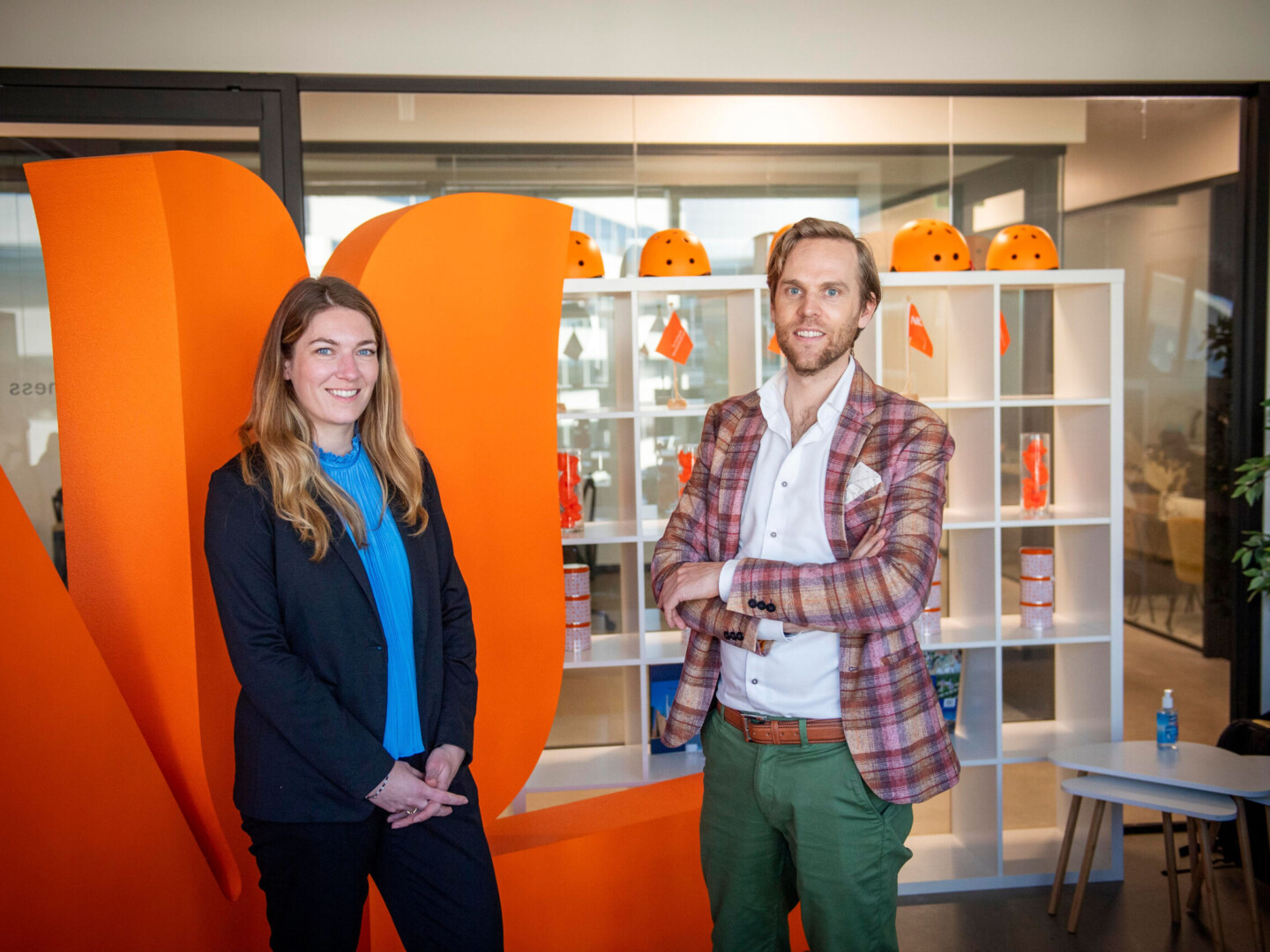 Don't be distracted by the glitter and glamour of Los Angeles, this vibrant city is a hardworking powerhouse when it comes to business, innovation, venture capital and start-ups.
Need help? Contact us!
The NBSO LA is an integral part of the Dutch Economic Network in the USA consisting of the Embassy, Consulates and NBSO's. Therefore our services are in general free-of-charge and exclusively accessible for Dutch entrepreneurs.