We're here to help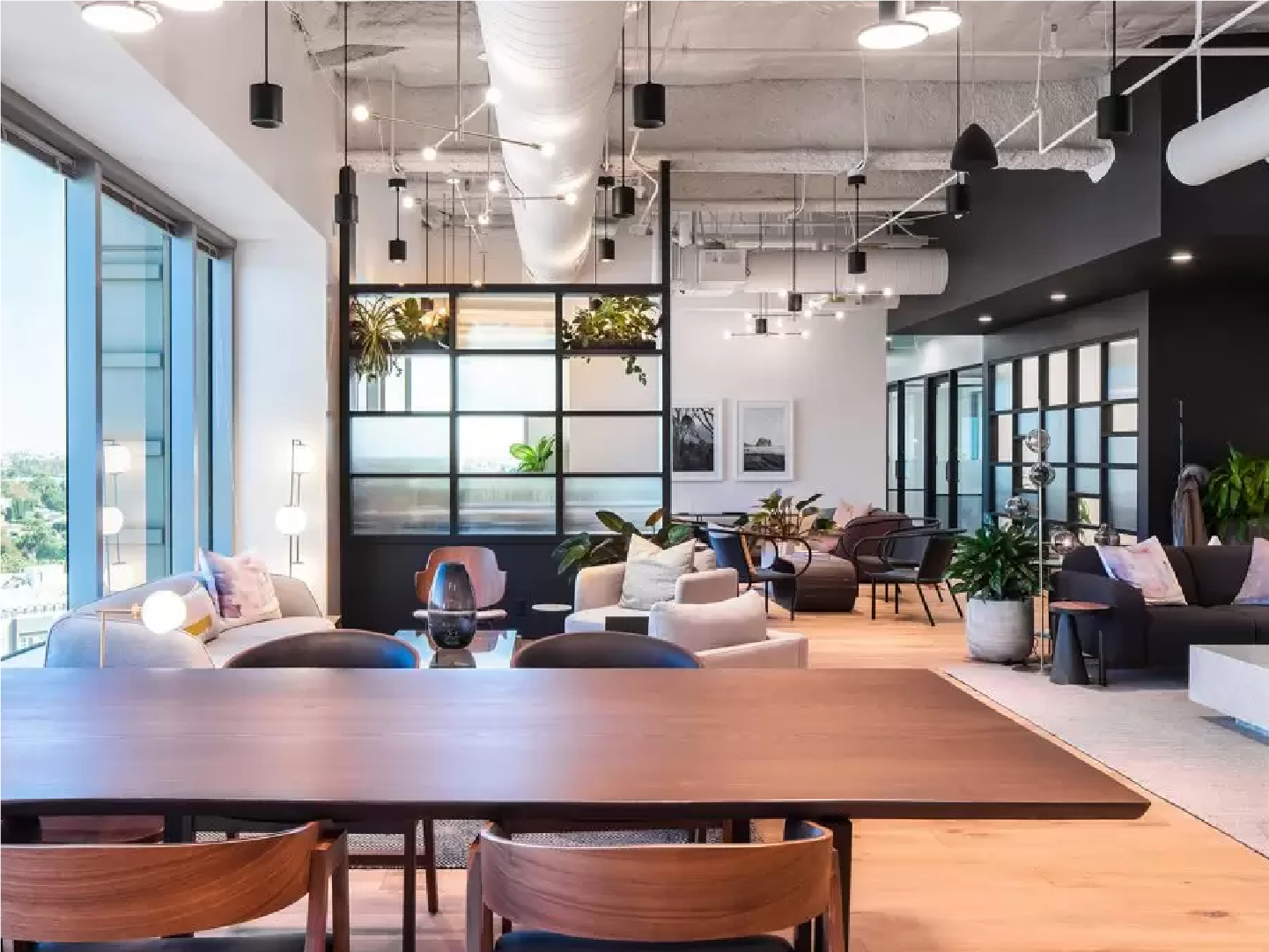 On January 9th, 2020 the Dutch Government opened a new Netherlands Business Support Office (NBSO) in Los Angeles. The main objective of the NBSO LA is to support NL Entrepreneurs in doing business in the Greater Los Angeles Area.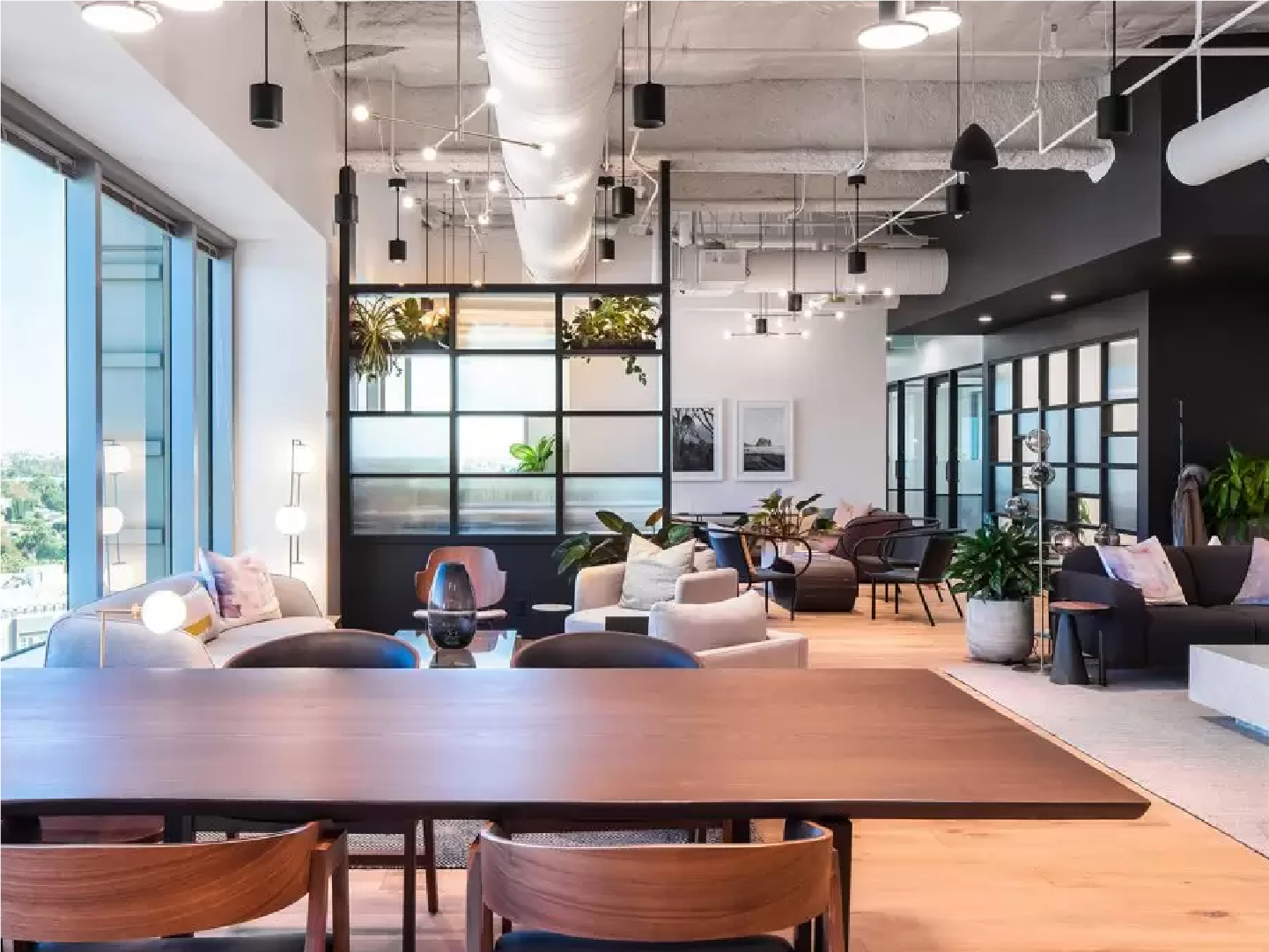 We support NL entrepreneurs in LA
The NBSO LA supports NL Entrepreneurs with a wide variety of general, specific and tailored services.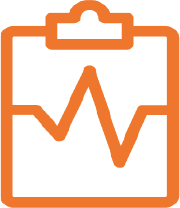 General Market Information
Are you considering to do business in the USA, California and Los Angeles in particular but you are not yet sure whether you are ready for the challenge? Contact us and let's find out!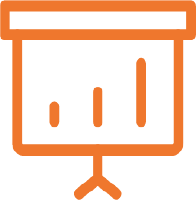 Tailored Market Information
You want to verify whether the market in the Greater Los Angeles Area is a perfect fit for you product? Let's have call and see if we can make a tailor made market scan for you.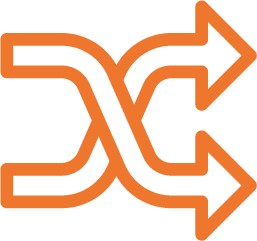 Finding Service Providers
Need specialized help for legal, regulatory, housing, financial, HR or other issues? We can help, and connect you with local service providers.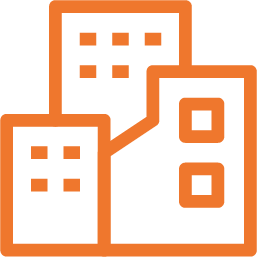 Local Guidance & Support
In an area twice the size of The Netherlands and with a substantially different culture and context we can imagine you can get easily lost. We can help you navigate in this city of cities far away from home.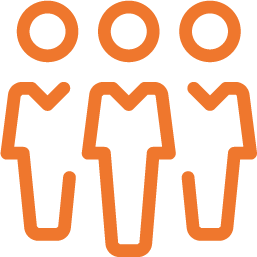 Finding Business Partners
Do you feel confident that the Greater Los Angeles Area is a perfect fit for your products and services? Great, let us help you to identify and match you to relevant business partners.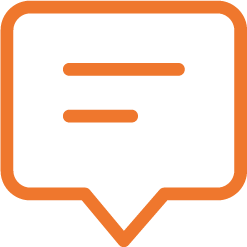 NL Promotion & Representation
The Netherlands aims for innovative, sustainable and meaningful solutions and the inclusion of equal rights and opportunities for all citizens. These norms and values are an integral part of our work and the projects we (co-)create.