The City of Angels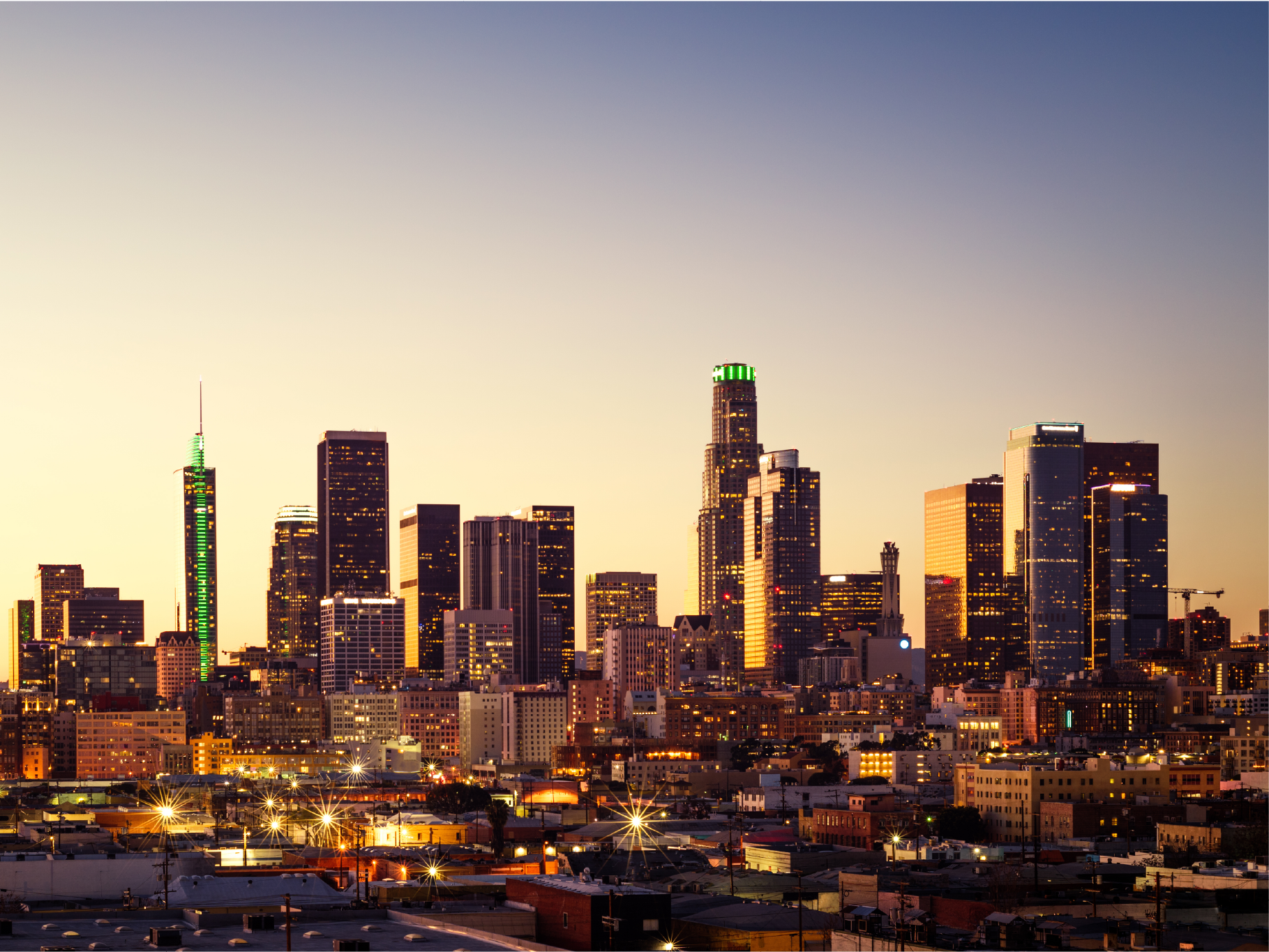 Los Angeles is first and foremost known for Hollywood, Beverly hills, Santa Monica, Venice Beach and the rich and famous. It is an intriguing part of the city. It is also the second largest city of the USA (after New York) with one of the most diverse population counts. There are currently more than 20 million people living in the Greater Los Angeles Area.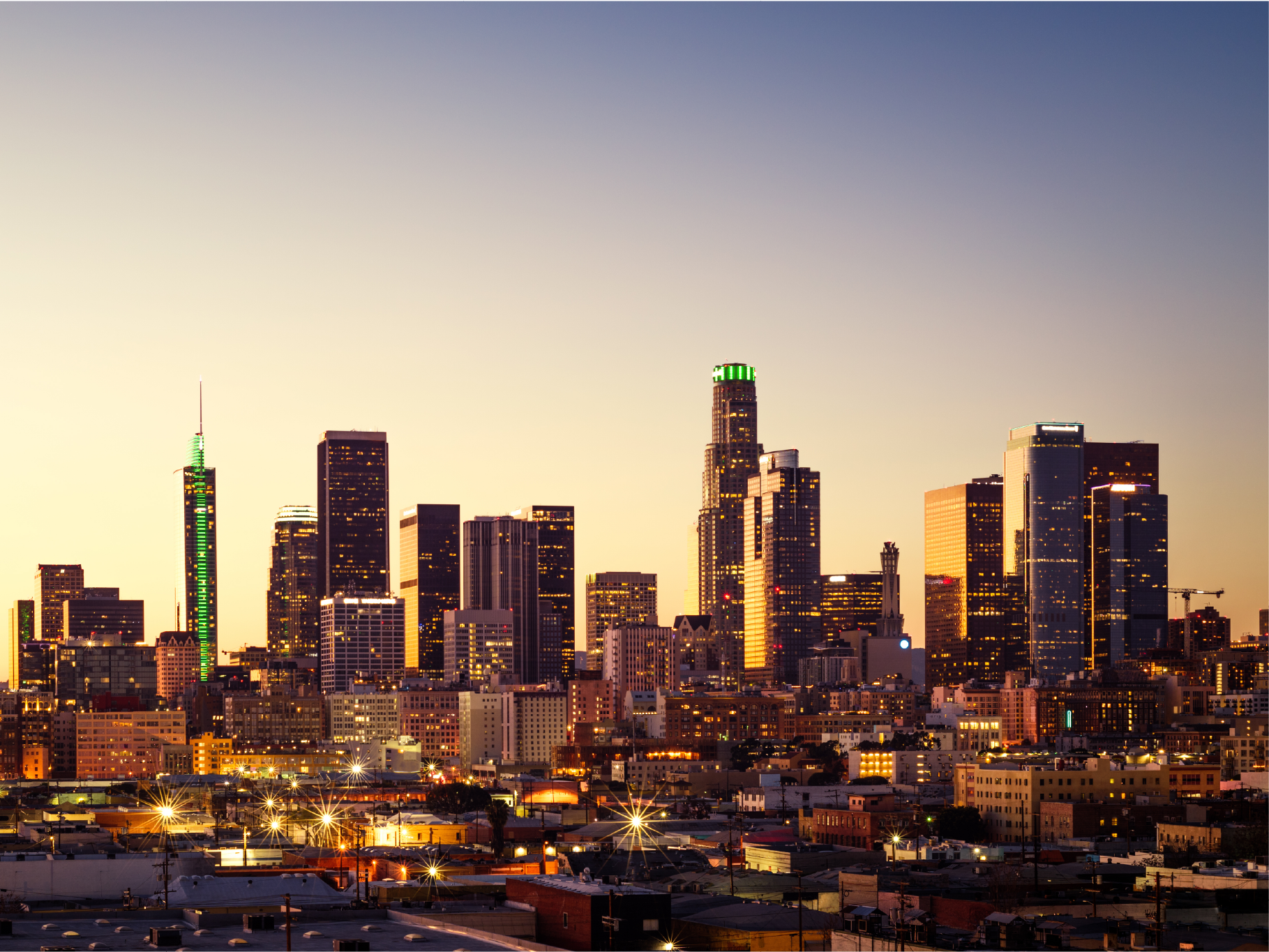 The City of Cities
These large and diverse numbers provide a unique context with (un)imaginable challenges and possibilities.
189

The entrepreneurial heart of California
The Silicon Beach
Don't be distracted by the glitter and glamour of Los Angeles, this vibrant city is a hardworking powerhouse when it comes to business, innovation, venture capital and start-ups. Los Angeles excels in terms of creation, innovation, venture capital and green standards and ambitions. Especially in the fields of Water, Aerospace, Mobility, Urban Design, Healthcare, Agriculture and Gaming, just to name a few.