Your partner for success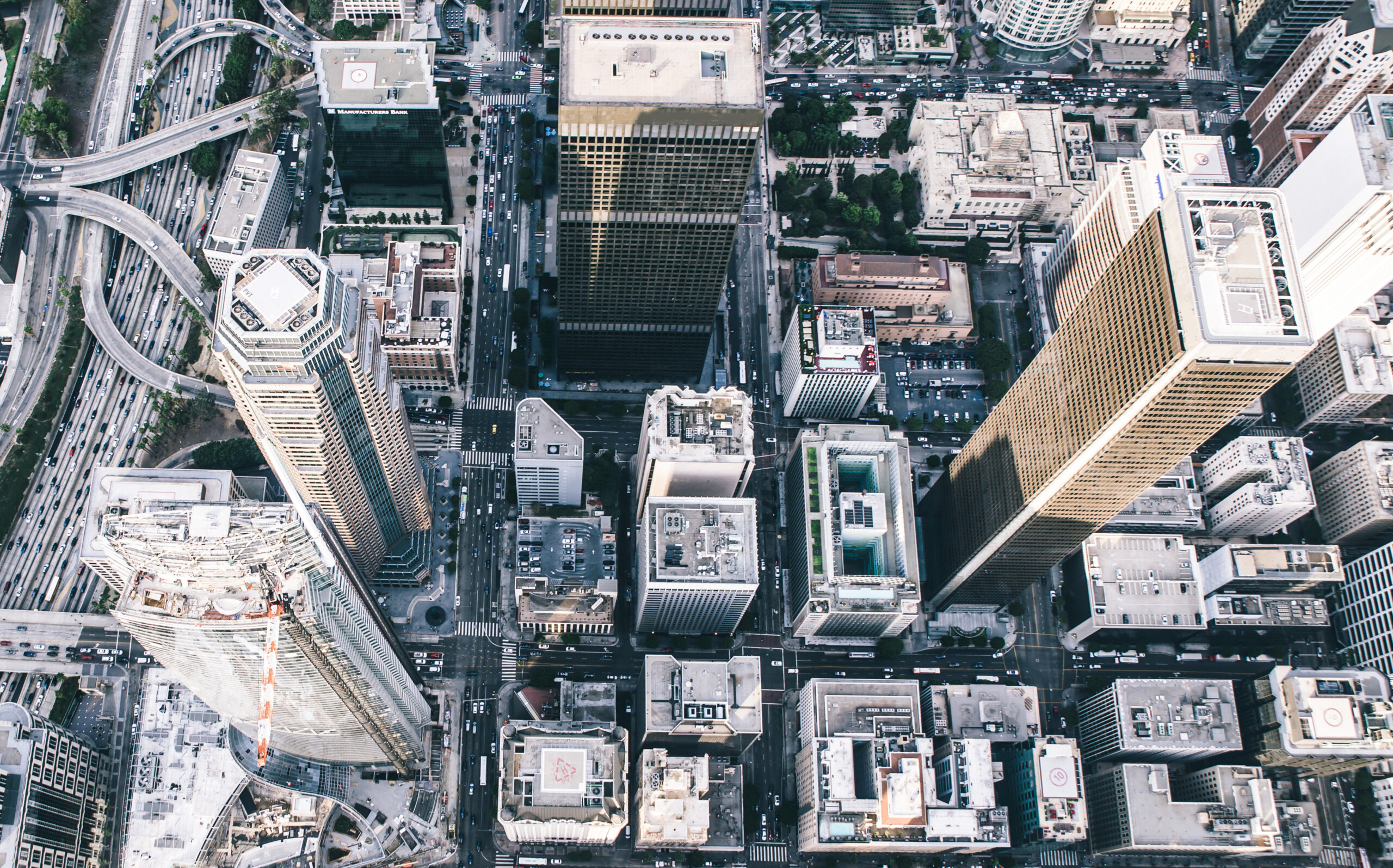 The NBSO LA, your partner in the diverse Sectors of LA's Business Landscape. The NBSO LA team offers services in various sectors, including sports, healthcare, mobility, circular economy, creative, and startup & scaleups.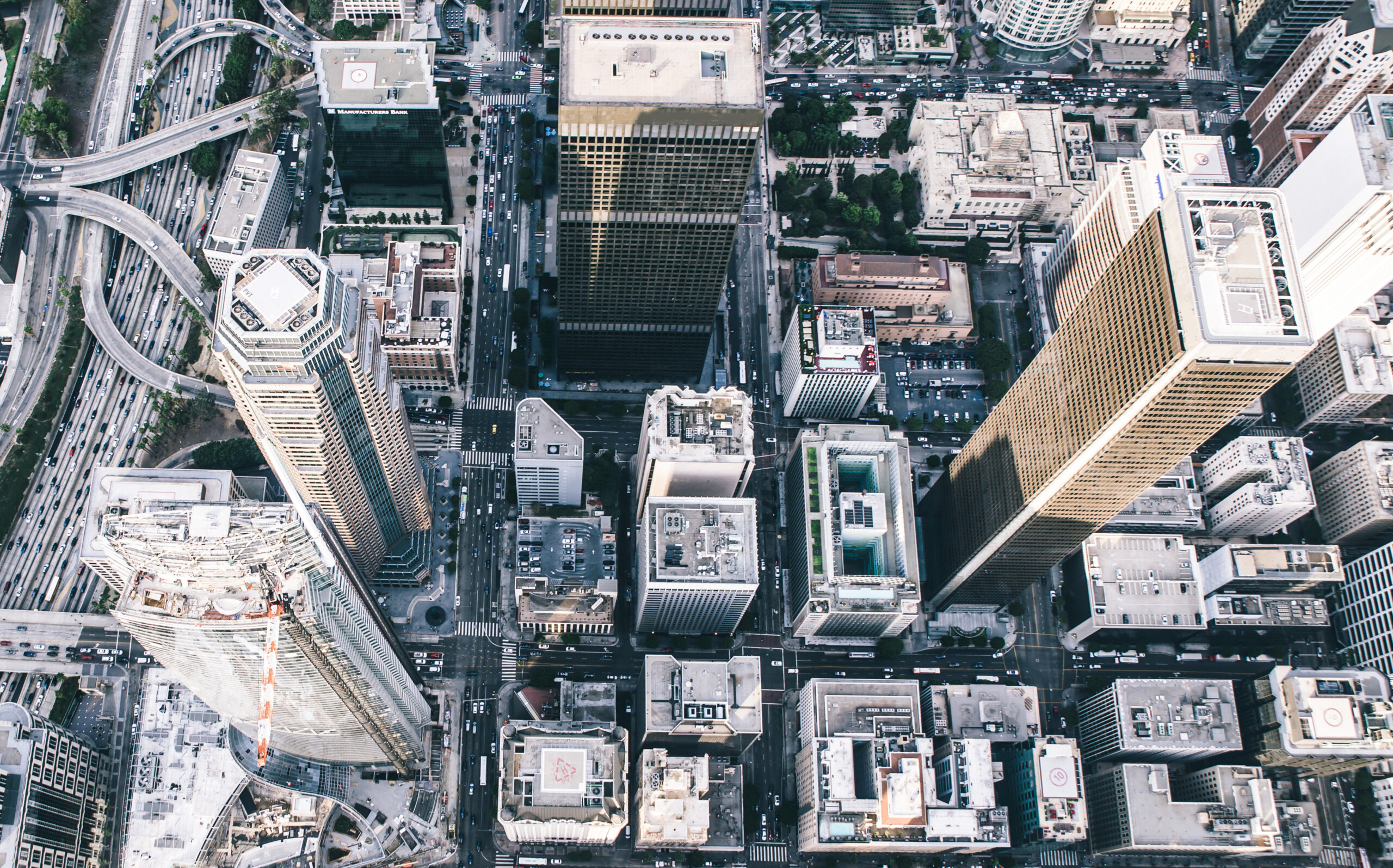 The Sectors
The NBSO LA team offers services in diverse sectors to help Dutch entrepreneurs navigate challenges and unlock possibilities in Los Angeles. These sectors include:
As professional generalists, the NBSO LA team is excited to get in touch with you and see how they can accelerate your business success in Los Angeles. The NBSO LA is an integral part of the Dutch Economic Network in the USA, consisting of the Embassy, Consulates, and NBSOs. Therefore, their services are generally free-of-charge and exclusively accessible for Dutch entrepreneurs.